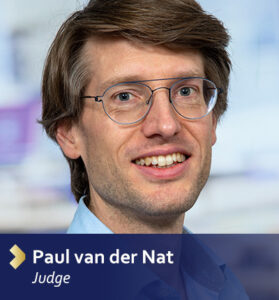 Program Manager Value-Based Healthcare and Researcher – St. Antonius Hospital, Research
Development Manager – Santeon

Paul is program manager value-based healthcare and researcher at St. Antonius Hospital and research development manager at Santeon. He has a position as researcher within IQ healthcare (Radboud University Medical Centre). Paul is working on VBHC implementation and research in local, national, and international initiatives since 2013. He is chair of the national working group of the Linnean initiative on organizational change and is a member of the central expert panel of ICHOM. Paul has experience in strategy consulting and holds a PhD in High-Energy Physics for his work at the National Institute for Subatomic Physics (NIKHEF, Amsterdam).